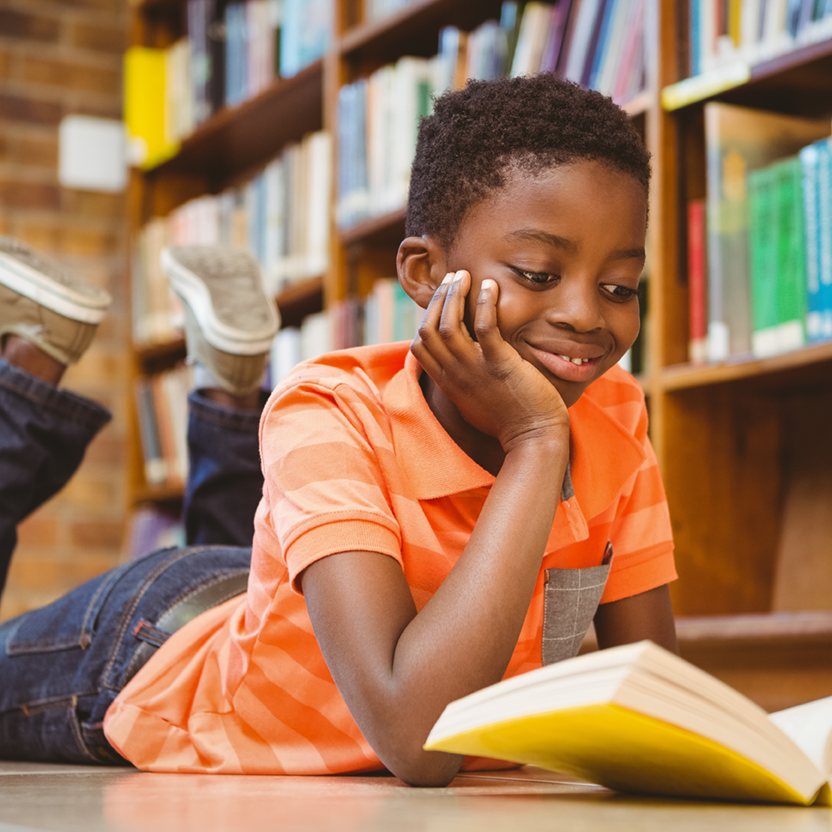 What the press is saying:
"Homzie is very attentive and appreciative and encouraging…For almost two hours…Bliss."
The Los Angeles Times
What schools are saying:
Your reading was awesome and moms and dads are still talking about it! Thanks again, and again.
Stephanie, parent
Northwood Elementary School
Napa, California
I wanted to tell you how very impressed I am with your handouts on how to write comedy. They are truly excellent—clear, age-appropriate, and obviously very useful and insightful. I'm saving a copy to use with future classes—with your permission, of course!
Marian McKenzie, Librarian
Friends School
Haverford, Pennsylvania
I Love to Speak
I love to present to schools, teacher workshops, bookstores, festivals, conferences and civic groups. All of my workshops and assemblies generate an excitement for the writing process and literature. They will leave students eager to write and with a sense of writing as a fun and an authentic activity.
Programs can be adapted to fit the needs of a school's particular curriculum or a conference theme. A typical day would be three sessions, plus time for autographing. I'd be happy to suggest a presentation based on the size and age of your group.
Please contact me for a list of workshops, assemblies and talks, as well as my fees.